NEW
Your favorite movies & shows in one place
Choose from the list of the best selection of movies, series, children's programs and the Vodi exclusive.
Featured
ARTIST STATEMENT:
New African American Cinema will chronicle the emergence of "Black Films".
Before the emergence of Black Films, early Hollywood genre films, and many popular American television sitcoms were blatantly propagating the idea of the ''superior race''. This is the idea that being White (especially being a White male), is equivalent to civilization, while being Black, or Native Indian is equated to savagery.
In this film, I shall present how the racist ''essentialist race'' narrative which was blatantly propagated in early Hollywood (pre-1960s) racist films, eventually compelled African American filmmakers to find a way to tell their stories- through Black Films.
OBJECTIVE:
My objective, is to make an intellectual film which will inspire an intellectual debate.
In my opinion, the incessant rancorous character assassination, and apparent cultural genocide committed against African Americans through early Hollywood films, compelled African American filmmakers to find a unique way to express themselves through ''Black films.''
I shall argue that the emergence of the ''New Black Cinema'' of the 1970s, is necessary in order to tell the real truth about race relations in America's pre-1960s racially & ideologically fragmented society.
The hard work of African American expressive film makers led to the emergence of a unique
''Black Cinema,'' which served as a foundation for Black Cinemas across the world today.
© ORJI OBIORAH – Film Historian | Film Maker
BA (Hons) Film & Media Studies,York University, Toronto, Canada
Available for most ios and Android devices.
Watch TV shows and movies anytime, anywhere–personalized for you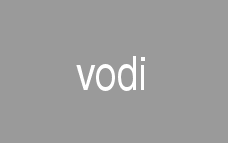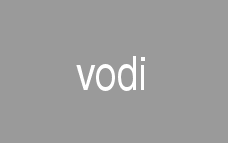 On Mobile
Available on phone and tablet with Android or ios, wherever you go.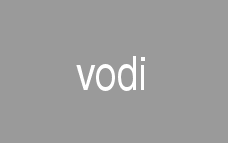 Desktops
Use your PC desktop or laptop no matter what size it is.
Unsubscribe at any time you want.
If you decide vodi isn't for you – no problem. No commitment. Cancel online at any time.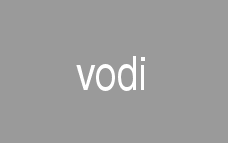 Choose one plan and watch everything on Vodi.
BASIC
STANDARD
PREMIUM
Monthly price after free month ends on 13/10/18
Monthly price after free month ends on 15/9/18
Rs. 500
Rs. 650
Rs. 800
HD available
HD available
Screens you can watch on at the same time
Screens you can watch on at the same time
1
2
4
Watch on your laptop, TV, phone and tablet
Watch on your laptop, TV, phone and tablet
Unlimited films and TV programmes
Unlimited films and TV programmes
Cancel at any time
Cancel at any time
First month free
First month free